365 ICT takes pride of its reliable support services designed to help our clients maximize their ICT systems. With our line-up of support services, we can manage daily IT systems while providing long-term advices related to the systems' maintenance. We make sure to actively respond to any IT-related issues you may have with your system.
Specifically, we offer the following support services:
24/7 coverage – regardless of the time or day, 365 ICT staff members are always available to answer queries or to assist you with your needs.
Fast response – for each query or comments, we assure you that can you get a response from our end within a short time frame.
Quick time-to-fix – we have unique systems allowing us to speed up problem resolution, so you do not need to waste time waiting for your system to get fixed.
Transparent – we can provide reports to our clients to determine the problematic aspects of the system; reports are available related to phone response rates, server monitoring and utilization statistics
Well-trained and experienced staff – aside from our technology, we also take pride of our competent workforce that can assist you with your IT system needs
Flexible services – we can adjust our services depending on your specific business needs
Reasonable rates – we make sure our clients get the value of their money
Pro-active approach – we apply an advanced monitoring system to immediately determine issues that can affect your system
Wide range of services – we specialize on various aspects of ICT to help businesses and organizations flourish in the market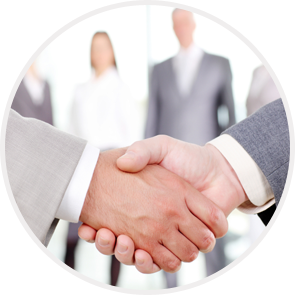 We are constantly passionate of what we do, so our clients always feel confident about our services. Our support services enable our customers to stay focused on their strengths as we handle the IT aspects of their venture. You, too, can have the chance to improve your business without having to worry too much about your IT system.
Aside from maintaining your high-end IT system, you also need to look into the dependability of your provider's support service. High-end IT systems are useless without a quality support service. We value customer satisfaction, so we devote our resources to meet your expectations and standards. 365 ICT works hard to help you stand out in a highly competitive market.
To get in touch with us, feel free to calls us at +44 (0)1375 275 001 or send a message to info@365ict.co.uk. We will be glad to assist you with your needs.